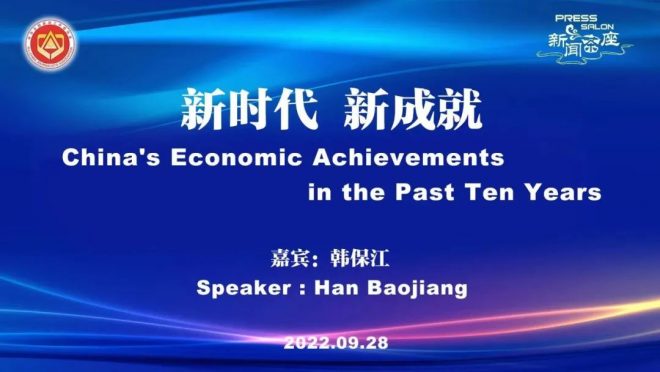 All-China Journalists Association held the 157th Press Salon in Beijing on September 28. Han Baojiang, Director of the Economics Teaching and Research Department of the Party School of the Central Committee of CPC (National Academy of Governance), introduced China's economic achievements in the past decade around the theme of "New Era and New Achievements" and took questions from Chinese and foreign reporters.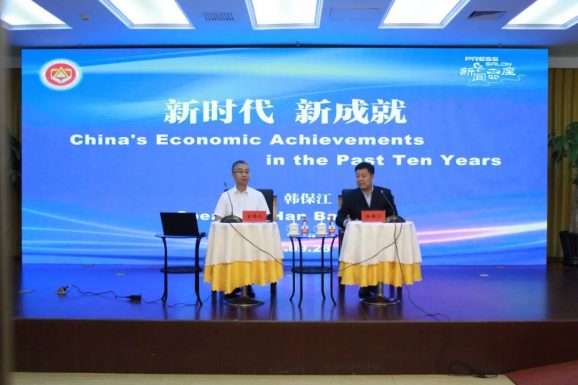 Han Baojiang said that since the 18th National Congress of the Communist Party of China (CPC), China's economy has been developing in a high-quality manner with its size further growing. The contribution of scientific and technological progress to economic growth has increased significantly, and major scientific and technological innovation has seen unprecedented achievements. The gap between urban and rural development and among different regions has been narrowed, the distribution pattern has been gradually improved, and regional coordinated development has been further promoted. Green development has achieved remarkable results, with the momentum of sustainable development continuously enhanced. The high-level opening-up has been deepening, injecting great impetus into the development of the world economy. Adhering to shared development, people's sense of happiness and gain has significantly enhanced.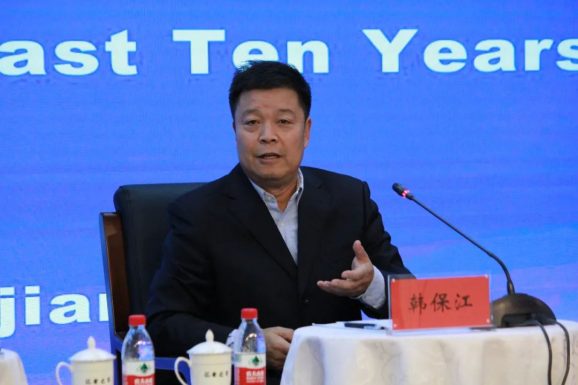 Han Baojiang attributed the remarkable development achievements of China's economy in the new era to the strengthening of the centralized and unified leadership of the Party over economic development work, the strengths of the socialist basic economic system, and constant improvement of the macroeconomic governance mechanism. He said that one of the key factors for the great success of China's economic development is that it not only gives full play to the strengths of the market economy, but also brings into play the advantages of the socialist system.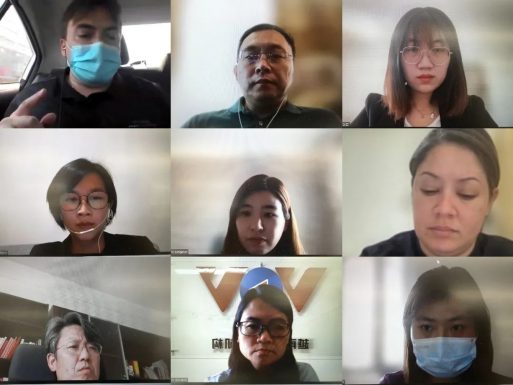 Han Baojiang also answered questions from Chinese and foreign reporters about the current economic status.
*Source: Xinhua News Agency